Our goal is to build and maintain a dedicated work force for our students, our colleagues, and our community.
Selection of staff is made on a competitive basis, and we are committed to promoting diversity, equity, inclusion & belonging at all levels.
Scotts Valley Unified School District is an Equal Opportunity Employer. We celebrate diversity and are committed to creating an inclusive environment for all employees with appreciation for race, ethnicity, nationality, age, religion or faith, marital, civil union or domestic partnership status, physical, mental or sensory disability, sexual orientation, gender, gender identity and/or expression, and past or present military service.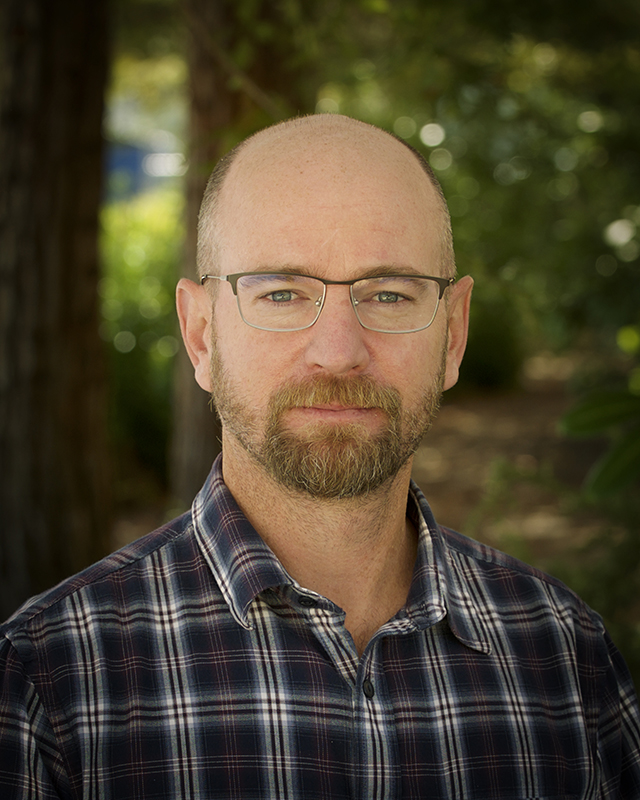 Michael Hanson
Director of Human Resources
mhanson@scottsvalleyusd.org
831-438-1820, x108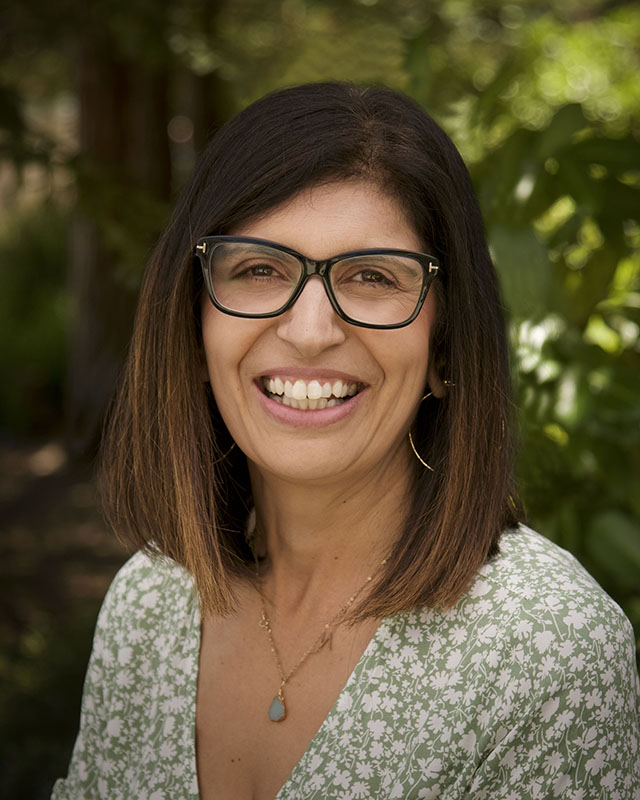 Neelu Sangha
Human Resources Administrative Assistant
nsangha@scottsvalleyusd.org
831-438-1820, x101
Know Your Workplace Rights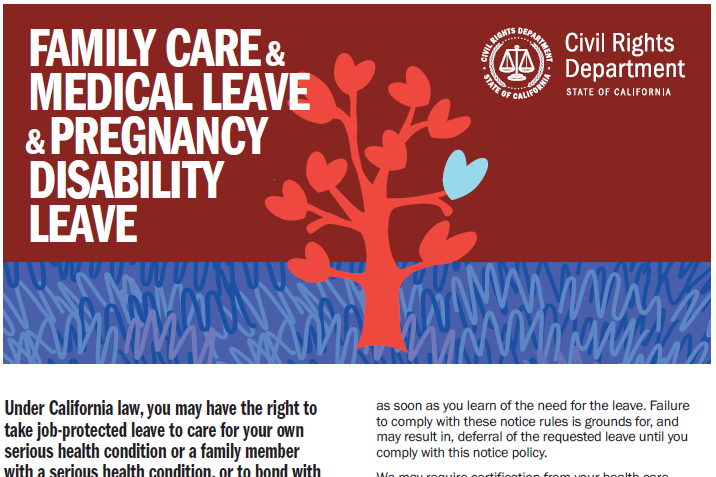 Click the image for more information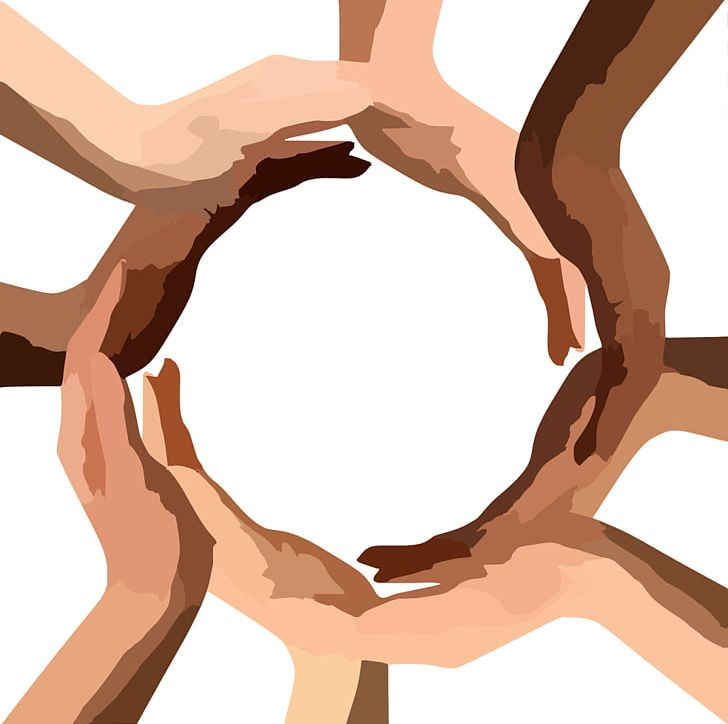 Nondiscrimination Statement