There are a lot of programs and devices that will give parents control of their child's internet activity.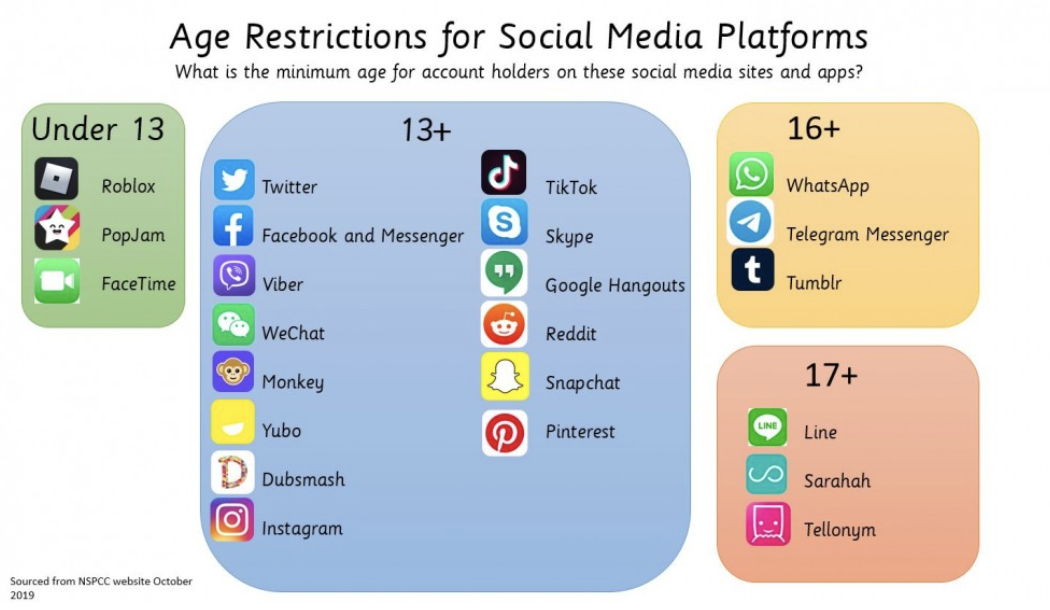 FAMILY ZONE CYBER SAFETY HUB
Internet Safety for Parents
SVUSD provides internet filtering remotely when the child is logged into their account, as required by a federal law the Children's Online Privacy Protection Act (COPPA). The filter is a safety measure, but it takes all of us to protect children on the internet.
The internet is a great resource for parents learning how to protect their child. Resources will include tips on talking with your child about internet safety and tips to get the best outcome. SVUSD principals, vice principal and counselors view internet violations as a teachable opportunity. Parents will get the best results if they also approach internet safety as a teachable moment for their child.